Seychelles is well known for its 'out of this world beaches' and its breathtaking cast away outer islands. 7°South's beautiful venture began with its uniquely designed fly fishing experiences offered on Alphonse Island in the late 90's.
Located exactly seven degrees south of the equator, this captivating island was the inspiration behind the company's incorporated name in 1999. 7°South has been designing tailor made journeys for guests visiting Seychelles for over two decades since then.
Planning an intricate itinerary requires careful attention to detail combined with an active 'bucket list motivated imagination' and a great amount of flexibility.
Focused on sharing the essence of the beautiful Seychelles archipelago and inspire visitor's curiosity from across the globe to such an enchanting spot.
A great part of the company's continued success is credited to its passionate and dynamic multilingual team from diverse cultures, enabling them to better understand their guests' individual needs to create ultimate 'live in the moment' stories to take back home.
Image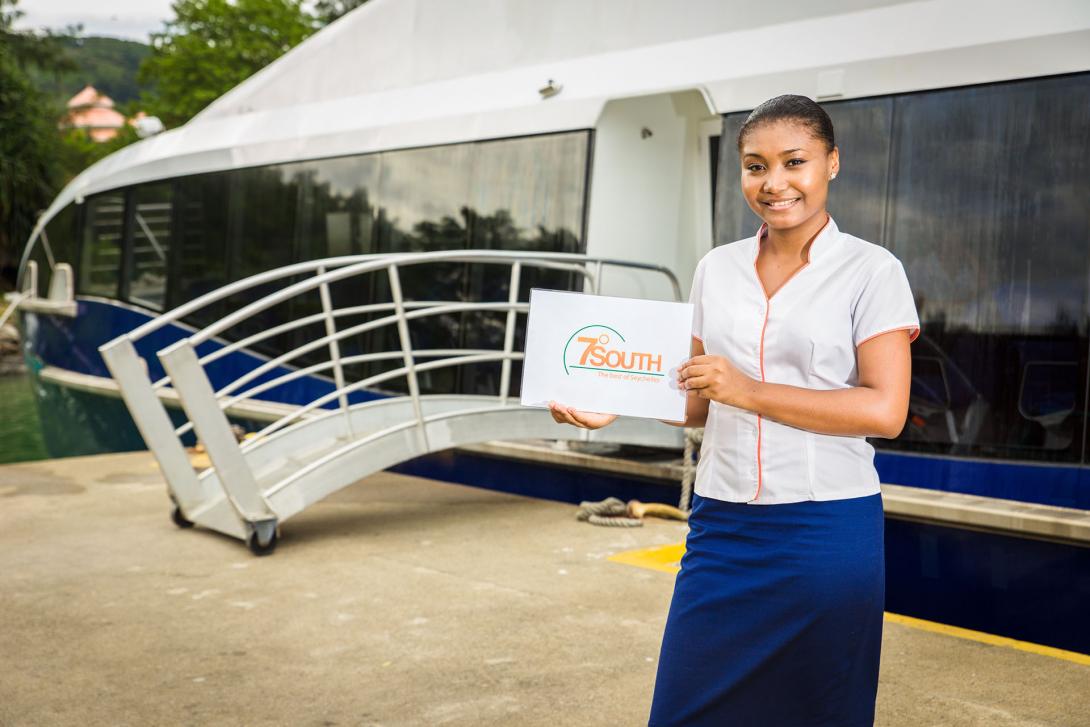 Our services include bookings of:
Hotel reservations (from Resorts to Boutique hotels)
VIP Handling Services including meeting & greetings, our dedicated representative will be in touch to propose our exciting experiences  and to ensure that your holiday unfolds smoothly
Private transfers, Domestic Flights organisation (scheduled and chartered)
Helicopter flights
Scenic flights
Sky Diving
Trekking
Island discovery tours
Wedding
Honeymoon
Fly Fishing
Big Game Fishing
Boat Charters
Diving
Island hopping
Golf
Tailored Cruises
Expeditions Cruises
Zip lining
Rock climbing
Snorkeling
Picnicking
Yoga
7°South partners with different properties around the islands including exclusive high end boutique style properties, offering the ultimate barefoot luxury experience with a high focus on the conservation of nature combined with wellness of the mind and body within its portfolio.